The Medical Marijuana Business Association of Florida (MMBAFL) was founded  in 2014 to protect and promote a rational and compassionate approach to Florida's emerging medical marijuana regulatory framework, serve as a responsible business resource for policy makers, support and grow business opportunities for the medical marijuana industry.

The Inaugural 2019  Medical Marijuana Business Association of Florida Conference
WHO WE ARE
Our mission is to support the growth of a responsible and safely regulated medical marijuana industry through a concerted effort of educational and information outreach to Medical Marijuana Treatment Center licensees, physicians, patients, businesses and stakeholder groups, engage in active advocacy with state legislators, program regulators and the Executive branch, and promote compliance with state, local and federal regulations.
WHAT WE DO
Provide information on MMTC licensees, dispensaries, and recommending physicians,
Provide the most current information on program rules and regulations and new license opportunities
Provide a forum for policymakers, citizens, businesses and families for the compassionate use of Medical Marijuana.
Educate policymakers on the best course of action for creating a rational and market based statutory and regulatory structure
Provide businesses and vendors with opportunities to network and identify new opportunities in the emerging industry.
Provide Floridians with details and guidelines on how to apply for a medical patient card
HOW TO JOIN US
The MMBAFL is a not for profit membership organization open to businesses and individuals with an interest in being engaged, informed and active in the emerging Medical Marijuana business and regulatory environment in Florida.Get more information on General Membership and our Executive Committee now.

What Are We Currently Working On?
State Regulatory Structuring
The Florida State legislature has passed regulations for the medical marijuana industry. We are working with elected officials and stakeholders to be a resource of information for the cannabis industry.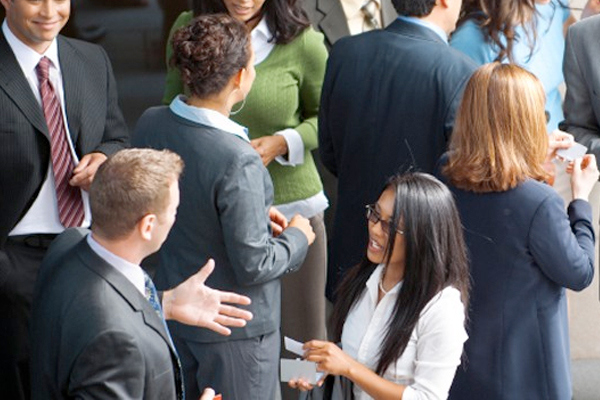 Business Networking
MMBAF hosts legislative updates and other networking events that allow you to connect with other like-minded business professional in the industry.
Industry Professionalization
MMBAFL is actively working with our members to help them professionalize and find solutions to business issues that Florida's cannabis industry face every day. We act as your eyes, ears and voice on issues affecting the cannabis industry.
JOIN US! BECOME A MEMBER TODAY!
Florida's political process moves quickly. With the added benefit of our Tallahassee presence, we interact with policymakers and legislative staff on a daily basis to ensure our members' voices are heard. We work daily to act as your eyes, ears and voice on issues affecting the cannabis industry throughout the Sunshine State.